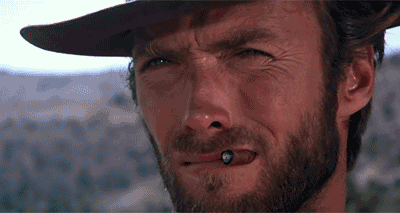 So where have I been and where's that book I promised you – a year ago?
Truth of the matter is, my dear dedicated reader, that it's been a long nasty road that I'm not done traveling yet and I can confirm has been seeded liberally with landmines.  The gist of it? I picked up a part time job because editing is expensive. Various important appliances (computers, cars, you know the things I need to live) have broken down and been jury rigged into a state of "please don't die just yet." My grandmother has had a stroke, recovered and gone home, had another and resigned herself to hospice care for what will very possibly be the rest of her life. Mom made great strides in her own health that all came crashing down like a castle of cards as soon as her mother got sick and I didn't help matters much by immediately catching a flu so bad it reminded us both that people can still die from the common cold.
It's been bad, dear dedicated, and it's likely nowhere near done being bad just yet. While I've been occupied with all of that I've gone and let this vital lifeline grow dangerously thin and that's not helped matters one bit. A writer that isn't writing is a very unstable and hazardous person indeed. So in the interest of getting healthier (while still recovering from that monster flu) I'm preping "Toxic Ash" for paperback release and working on the rewrites of "Tasting Ash." It's slow going, a little like an athlete that's been out of competition for a long while, gained a bit of a gut and a lot of self hate, before finally starting to train again more for their sanity than for any love of the game itself.
I don't love editing. Editing is a very special kind of hell that's only true competition is the dreaded formatting for paperback publication that will come next. But there's a very special kind of healing magic to be found in reading your old work over again. A kind of wonder and ego boosting pride to read a few pages that aren't half bad and realize that maybe you don't suck half as bad as the mangled manuscript you've been wrestling with off and on for a year has led you to believe. That maybe, just maybe, you can polish this old turd into a diamond after all. You're not entirely sure of the exact alchemy you'll have to perform, to transform turds to diamonds, but there before you is the proof that you've done it before and you'll do it again and again and again.
Probably.
So long as you can just keep with it long enough.